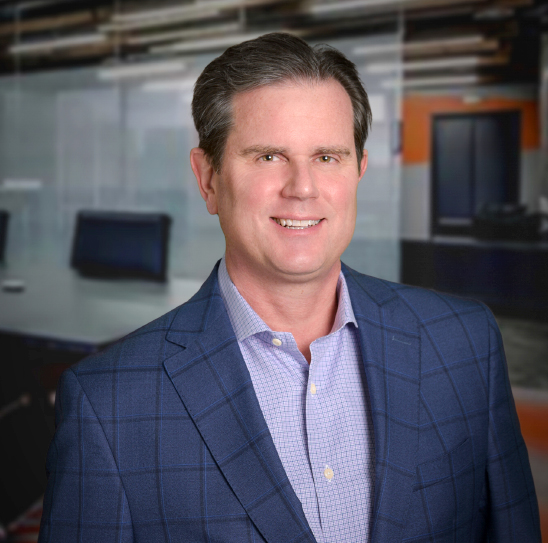 Trey Velvin is a finance professional with a successful track record in closing deals. He has spent twenty-five years in the real estate and private equity markets in a variety of positions to ensure transactions were efficiently and effectively negotiated, closed, and managed.
Trey is a former Senior Vice President of the Lone Star Funds, a global private equity firm that focuses on acquiring distressed assets, where he managed worldwide acquisition closings and financings of distressed asset portfolios. Additionally, he participated in fund raising activities for the organization.
After transitioning from the private equity business, Mr. Velvin turned his focus to private investments, philanthropic endeavors, and educational interests. He recently completed a Master of Liberal Studies at Southern Methodist University in Dallas, Texas.
Mr. Velvin graduated from Southern Methodist University in 1986 with a BA degree in Finance. In 1991, he earned an MBA degree from Southern Methodist University with a concentration in International Finance.
He currently serves on the boards of the Parish Episcopal School, KIIP Academy Dallas, Orphan Outreach, and Lovers Lane United Methodist Church. Trey and his wife Dee live in Dallas and have three children. In his free time, Trey likes to listen to books on Audible, landscape, and study languages.