DALLAS, TEXAS. March 29, 2021.

Spark Connected announces The Beast 2.0 – the industry's first 15 Watt automotive in-cabin wireless charging solution that meets the latest Qi requirements.

---
The groundbreaking Beast 1.0 solution, certified for Qi v1.2.4 in 2018 with millions of units deployed worldwide in vehicles today, was the industry's first reference design that was certified CISPR-25 Class 4, providing unparalleled EMC performance in the market.
According to Ruwanga Dassanayake, Chief Operating Officer at Spark Connected, "Spark Connected is continuing to dominate and pave the way in wireless charging for the automotive industry. Our newest feature-rich Beast 2.0 solution will help our customers easily integrate the technology and significantly improve the safety and performance over other solutions in the market today."
The new Beast 2.0 continues this market leadership in EMC performance, allowing customers an easy-to-implement solution that meets strict OEM requirements.  In addition to its impressive EMC capability, the Beast 2.0 also meets all requirements of the latest Qi requirements and it provides class-leading safety features and a wide input supply range that provides continuous charging even during vehicle stop/start events. Foreign Object Detection (FOD) is improved over other solutions in the market, increasing user safety while still providing a flexible charging experience.
Authentication between smartphone and charger is an important feature of the Beast 2.0.  Secured authentication contributes to device and user safety by protecting against fake chargers.
Highlights of the Spark Connected Beast 2.0 15W solution include:
Latest WPC Qi functionality
Supports 15W charging for Qi certified devices
Supports fast charging enabled devices
Secure authentication between smartphone and charger
Unique coil driver architecture meets CISPR-25 Class 4 EMC requirements
Improved accuracy Foreign Object Detection (FOD)
Wide range 6 -19V input supply; supports vehicle stop/start
NFC/RFID tag detection
AUTOSAR support
Supports future products and standards with field-upgradeable Pantheon™ software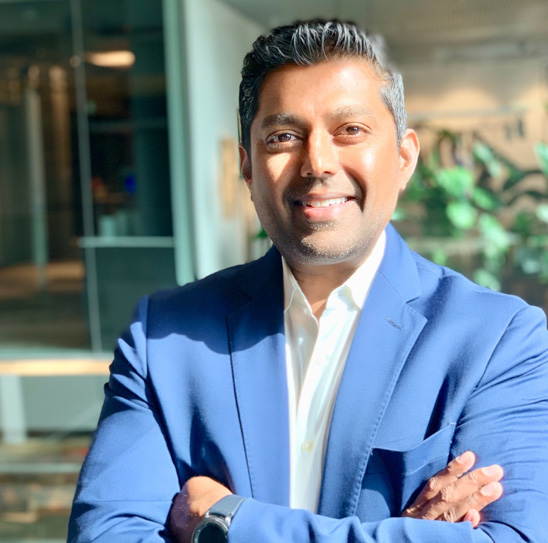 About Spark Connected
Spark Connected | powering the world, wirelessly

Spark connected is an industry leader specializing in multiple advanced and safe wireless power technologies that benefits a wide variety of applications in the Automotive, Industrial, Infrastructure, Medical, Telecom and Security, Robotics, Factory Automation, IOT, Smart Home, and Consumer markets.

Spark is transforming wireless power delivery and intelligent battery charging with innovative platforms, disruptive technology and breakthrough products enabling an enhanced user experience for all. The company specializes in Product Development and Engineering Solutions with a team of passionate innovators with decades of combined deep domain expertise.

Spark Connected is a Full Member of the Wireless Power Consortium.
Please forward inquiries to:
Marina Wolf/Ruwanga Dassanayake
(972) 855-8026
sales(at)sparkconnected.com