I am a huge fan of wireless charging on my smartphone. The ability to top off my phone battery at any of the strategically located charging pads sprinkled around my home and office ensures the phone is always ready to perform any task I require. But did you realize that wireless power isn't just for smartphones? From medical tablets in a busy doctor's office, to autonomous inventory management robots and drones in a large fulfillment center, many devices can greatly benefit by removing cables and connectors.
Combine wireless power with next generation technologies powering IoT and Smart Factories, and you have a powerful recipe that can deliver the next wave of key applications all with a satisfying user experience.
If you want to learn more, and you are in Munich next week, stop by the electronica show in Messe München, Hall C3, Booth #502. I'll see you there.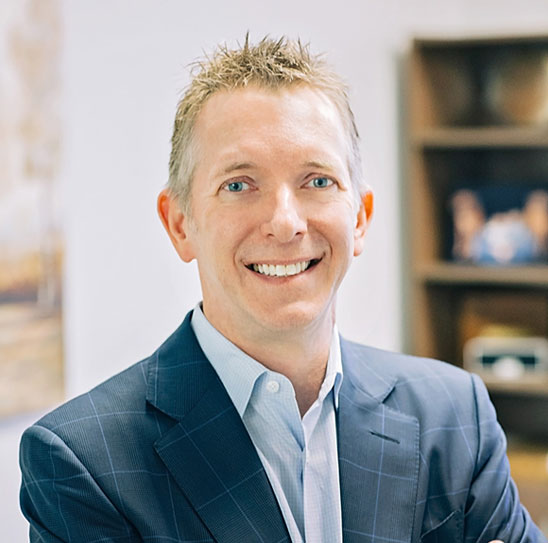 "See how innovations in wireless power are changing your world" – Ken Moore, CEO at Spark Connected.